See Beyond the Lumen
Deliver personalized patient care with the only histologically-validated, objective and quantitative CTA-based arterial analysis software.
Utilize ground-truth histology to visualize the source of myocardial ischemia and inform heart attack and stroke risk.
Clinical Problem
Misdiagnosed Myocardial Ischemia, Heart Attack & Stroke Risk Leads to Poor Outcomes
Myocardial ischemia occurs when blood flow to your heart is reduced, preventing the heart muscle from receiving enough oxygen. This is often the result of plaque buildup inside the artery wall.
Heart attack and stroke are primarily caused by non-obstructive, but unstable plaque in the arteries that goes undiagnosed and untreated.1 Current non-invasive testing cannot visualize the biology deep inside artery walls where heart disease develops.
Elucid is harnessing scientific imaging and artificial intelligence to enable quick, accurate, noninvasive diagnoses and precise treatment of cardiovascular disease to enable better patient outcomes.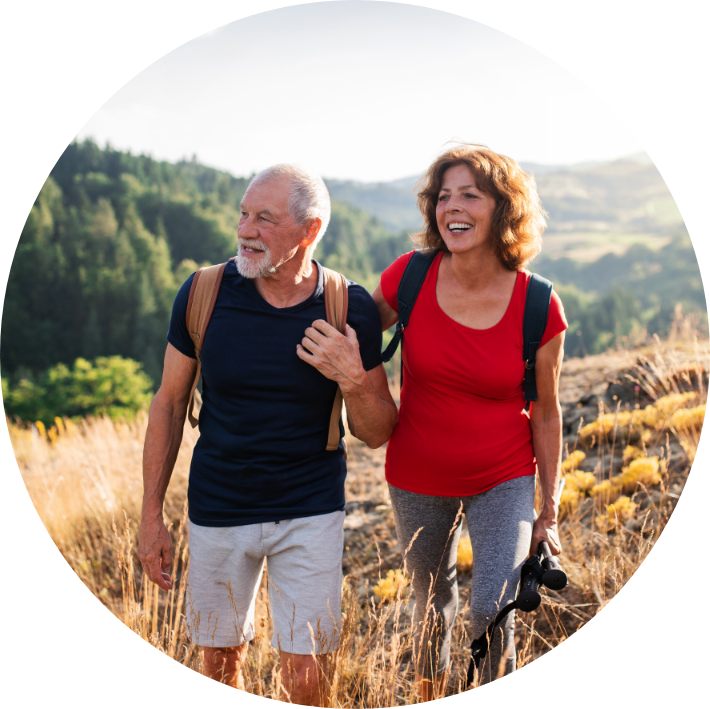 with
PlaqueIQ™ Technology
Accurate Clinical Insights Based on Biology
Introducing the first and only non-invasive image analysis software that employs CT angiography and patented computer algorithms, based on expert histologic examination of thousands of tissue samples, to objectively quantify the extent and stability of arterial plaque for tailored patient care.
Predictive A.I. backed by
40+ years

of clinical research
12 clinical studies and 70+ publications
Powerful. Precise. Proven.
Unprecedented accuracy authorized for use in all arteries.
87%
Accurate prediction of major adverse cardiac events2*
40%
Better Stroke Prediction3*
*Compared to current stenosis-based guidelines
ElucidVivo Comprehensive
Healthcare Solutions
Assess plaque composition with histology-validated software
Quantify heart attack and stroke risk with greater accuracy
Visualize a comprehensive and objective view of arterial disease to enable personalized treatment plans before a patient ever enters the hospital
Understand your risk of heart attack and stroke
Receive safe and accurate non-invasive diagnostic testing
Experience personalized treatment plans
Early detection for improved clinical care and consistent outcomes
Reduce unnecessary invasive testing, lowering cost of care
Identify asymptomatic high-risk patients who may have otherwise gone untreated
Identify promising drug candidates with greater speed and accuracy
Reduce clinical trial size, costs and timelines by stratifying high-risk patients
Determine a drug candidate's mechanism of action to enhance safety and dosing
If you are interested in submitting a proposal for a research study, click here.
Translate CTA into Scientific Images in 2 Steps
Accurately restore vessel structure and plaque morphology, including lipid rich necrotic core: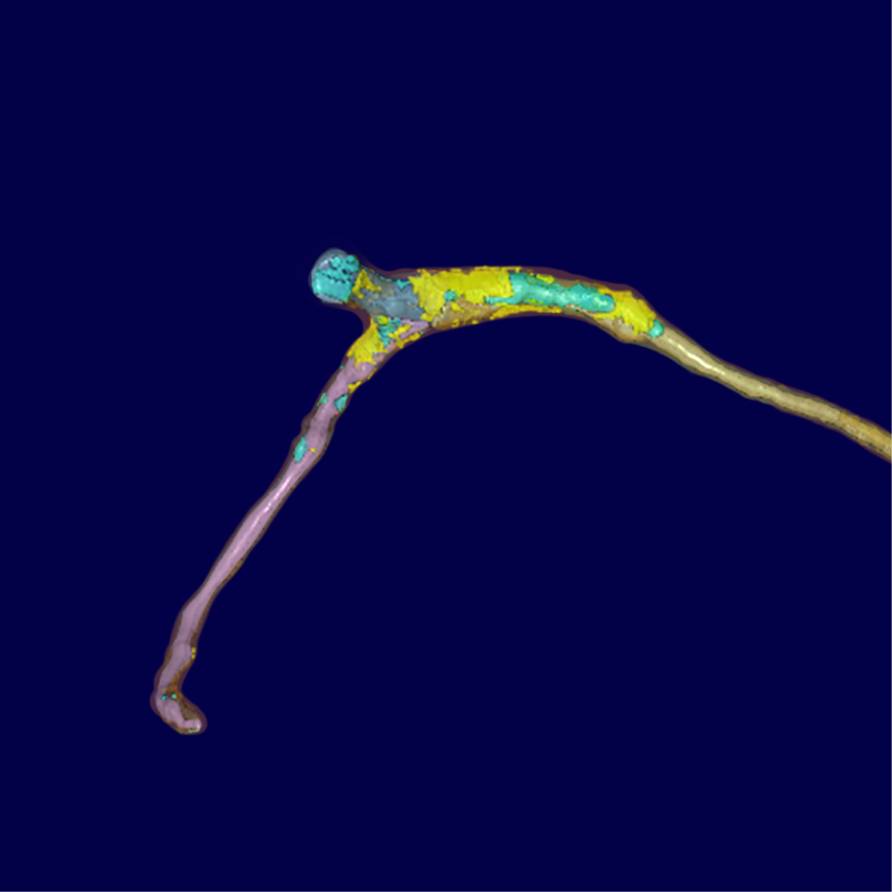 The only CTA-based plaque assessment rigorously validated with histopathology*
Based on expert analysis of microscopic tissue samples by world-renowned cardiovascular pathologists.
*Available in ElucidVivo Research Edition only.
The ElucidVivo algorithms demonstrate excellent correlation and are highly accurate for tissue characterization when compared to ex vivo histopathology."
Secure, Workflow-Oriented A.I.
Investment will drive commercialization and expansion of AI-powered non-invasive diagnostic tools to help evaluate cardiovascular risk BOSTON, Nov. 9, 2023 – Elucid, a leading medical technology company providing physicians with AI-powered imaging analysis software to...
read more
Bringing Imaging to Life™
Our mission is to provide comprehensive and accurate clinical insights, based on ground-truth histology and machine learning, enabling unprecedented precision healthcare for vascular disease. Contact us today to learn more about ElucidVivo clinical solutions:
ElucidVivo™ PlaqueIQ
FDA-cleared, non-invasive CTA analysis software providing unprecedented specificity of plaque stability and vessel structure, based on histology.
ElucidVivo™ FFRCT + PlaqueIQ
Combination of plaque analysis, based on histology, and FFR for a more direct measure of stress induced ischemia while characterizing plaque risk. Coming Soon!
ElucidVivo™ Clinical Research
CTA analysis software with innovative additional features for clinical research and studies.
ElucidVivo is used to evaluate patient outcomes, safety and clinical efficacy in clinical trials with industry partners, including:
Contact
Contact us today to learn more about ElucidVivo or to schedule a product demo.
2 Park Plaza, Suite 700
Boston, MA 02116
*Compared to current stenosis-based guidelines 1. Stone, Gregg. PROSPECT II/PROSPECT ABSORB. TCT CONNECT 2020 Late Breaking Trial Session. 2. van Assen, M., et al., Automated plaque analysis for the prognostication of major adverse cardiac events. European Society of Radiology, 2019. 3. Lal B.K., et al. Novel Application of Artificial Intelligence Algorithms to Develop a Predictive Model for Major Adverse Neurologic Events in Patients With Carotid Atherosclerosis. Journal of Vascular Surgery. July 2020. DOI: 10.1016/j.jvs.2020.04.306. Compared to current stenosis based guidelines. 4. Elucid Technology FDA 510k summary – K183012; December 21, 2018.